1904 FC , California United Strikers FC , Chattanooga FC , Clubs , Detroit City , Featured , LA Force , Latest News , Michigan Stars , Oakland Roots , Stumptown Athletic
NISA Nation: Looking Forward to Spring 2020
NISA 2020: Ten Things We're Looking Forward To This Spring Season
By NISA Nation Staff
There is a lot going on in the NISA Nation behind the scenes as clubs get ready for their Spring Season Openers at the end of this week. Ten things we at the NISA Nation are looking forward to most just before we kickoff our Spring 2020 campaign.
(1.) More matches like the West Coast Championship between Los Angeles Force and California United Strikers. If you didn't have a chance to stream it or see it live, it was every bit as heated as you would expect from two clubs based 37 miles apart and both desperately trying to lift a trophy. Both clubs left everything on the field and the match was decided by penalties.
(2.) Even closer than the Force and the Strikers are Detroit City FC and Michigan Stars FC. The clubs are only 27 miles apart and have gotten to know each other through two previous matches in 2019. The twitterverse is already making noise about this home-and-home as DCFC's Northern Guard are making plans for a quick drive north on the Saturday of the Memorial Day weekend.  Luckily, it's a long weekend and there will be two days for Greater Detroit to recover.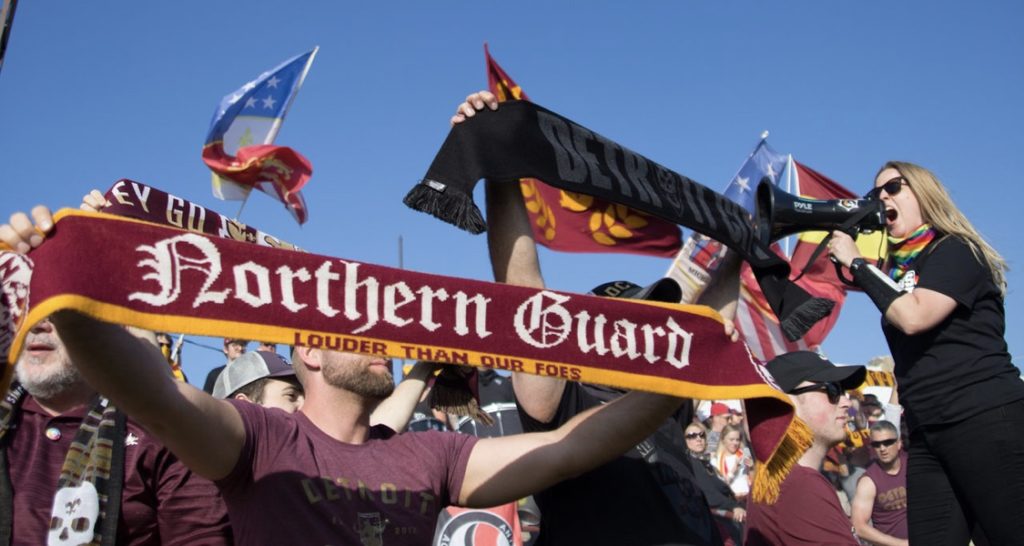 (3.) While those two derbies are exciting, the Oakland Roots and Chattanooga FC will not be playing for local bragging rights but starting February 29th in Oakland, they will be playing for the affection of Rog Bennett of "Men In Blazers" who has sported at minimum a Roots jersey and CFC jersey in recent weeks under his blazer. We say at minimum because the camera angle didn't reveal if he was wearing each club's full kit.  With Detroit City FC's kit making Rog's list of Under the Blazer NISA clubs, who will emerge this season as Rog's favorite club?
(4.) We have had some great NISA Nation interviews this Fall. Open system advocate Brian Costin. Representing Chattahooliganism with Galen Riley. Christian Franek, supporter-ownership champion of the Breakers AFC and Midfield Press editor Chris Kivlehan who helped us kick off NISA Nation by being the news instead of breaking it.
We are looking forward to more NISA Nation interviews in Spring 2020 and giving readers a chance to learn more about NISA's approach to soccer. We also consider requests if there are people and perspectives that NISA Nation readers want to hear from.
(5.) The U.S. Open Cup will have NISA clubs join in the round beginning April 7th, 2020. In a tournament known for upsets and giving clubs the opportunity to test themselves, NISA clubs are looking forward to playing in the country's most prestigious tournament. Some of the matchups over the April 7th weekend are potential classics.
(6.) Is Stumptown's red kit the best kit in American soccer? At the very least, 2020 gives us more opportunities for Stumptown to prove the point that it is. Hopefully the Stumptown red is more than a third jersey!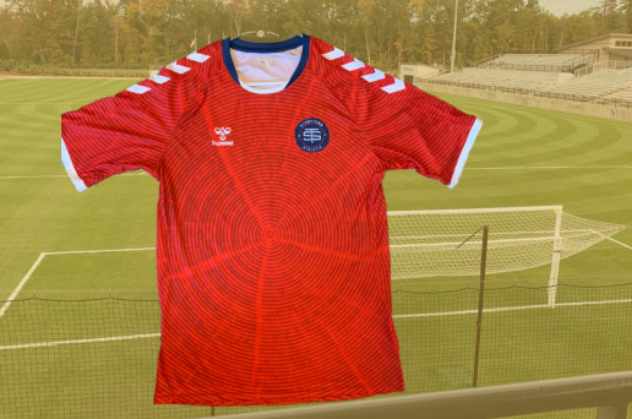 (7.) Expansion is a topic that gets everyone excited and while this country's most iconic club is planning to join NISA in the Fall, there are a number of clubs and cities expressing interest in being part of growing the sport of soccer. From NISA's perspective, the goal is to grow our national footprint and play in new parts of the country by this time in 2021. Every community deserves a chance for pro soccer and we are happy to speak with anyone interested in growing the game.
(8.) There are three professionally-sanctioned leagues in the United States. San Diego's oldest, longest-serving entry in those professional leagues, 1904 FC, will be moving a little south and east of where they played in the NISA Showcase as this season they will be playing at Lincoln HS, giving communities off the #805 the chance to witness Southern California's best soccer rivalries closer to home.
(9.) While a lot of time is dedicated to discussing expansion or other off-the-field aspects of the league, NISA is dedicated to the dedicated and those are our players. Scouts and other observers of the American soccer landscape have commented that the talent level in NISA was the most surprising thing about the Showcase. NISA is home to players of the highest quality with great stories and we hope new fans of our clubs will enjoy getting to know them on and off the pitch.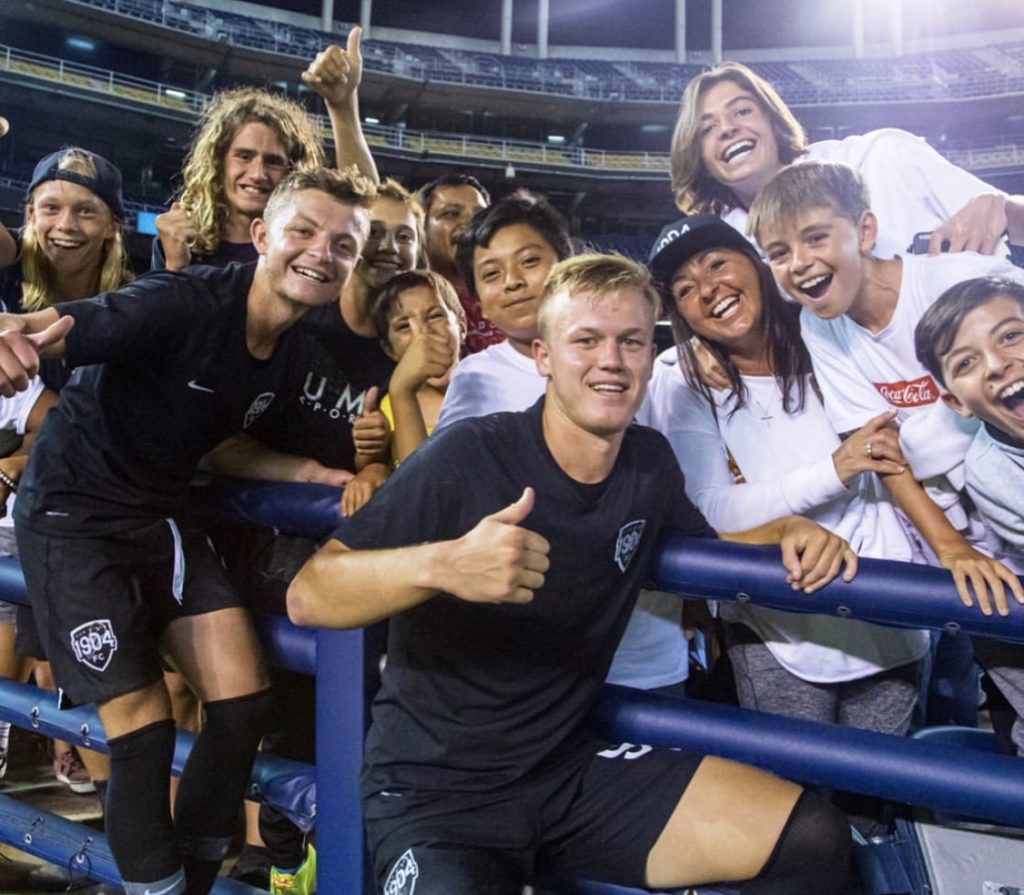 (10.) Starting a professional soccer league with the level of ambition our clubs have committed to is not for the faint of heart. Our clubs have incredible supporters who have helped NISA go from an idea whose time was at hand to a professional league giving an extra 200+ players an opportunity to shine, 30 or so coaches another pathway to develop players and employing the next wave of dedicated community-minded soccer evangelists in our teams' front offices. Every one of them is looking to create the best soccer experience for fans this Spring and provide more moments through to the NISA final in June.